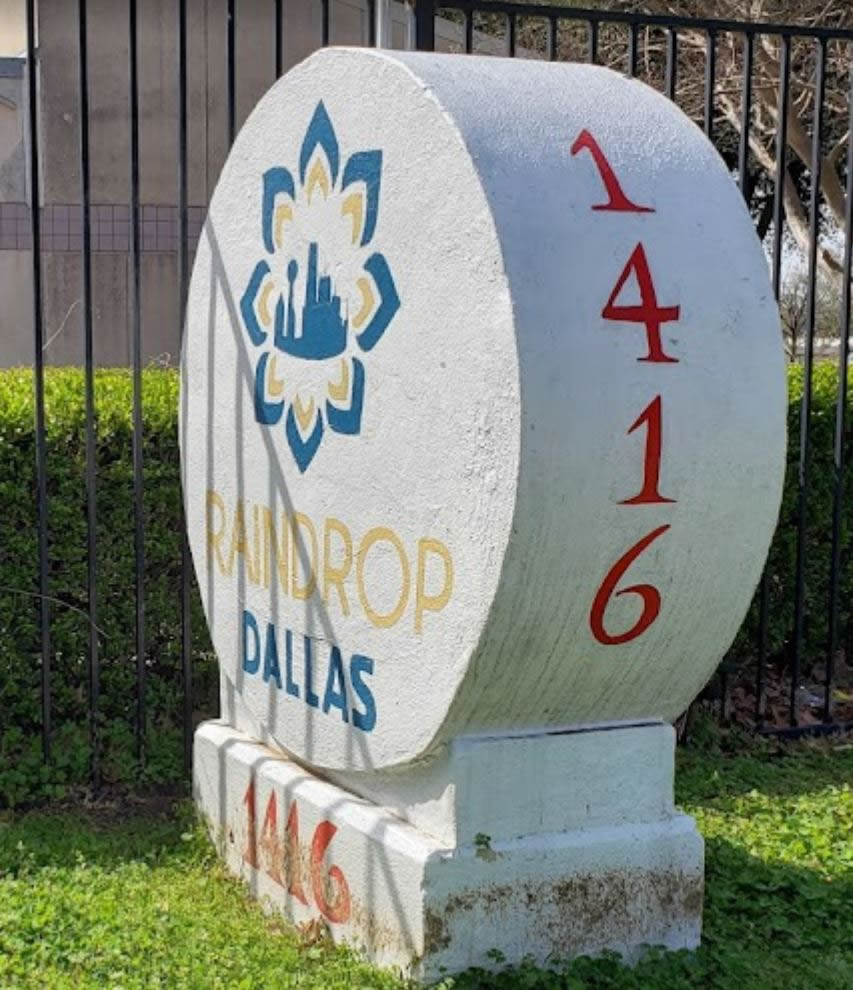 The Raindrop of Dallas as known Raindrop Foundation Dallas is a non-profit 501(c)(3), educational, charitable, social and cultural organization founded by Turkish-Americans in Dallas in 2005. The Raindrop of Dallas (RD) aims to cultivate friendship and promote understanding of diverse cultures through its unique services to the community.
Raindrop Dallas is located at Richardson and serving the community since 2005
Our Work Is Heavily Shaped by Our Core Values
Respect for human beings and fundamental human rights
Respect for the rule of law
Peaceful and positive action
Respect for diversity and pluralism
Voluntary participation and altruism
Consultation and shared wisdom
Civic nature and independence
Civic engagement and contribution to society
Protecting the environment
Holistic view toward humanity
Raindrop Dallas is founded by the individuals who are inspired by the ideals and principles of Hizmet Movement, and serving as the central communicating, coordinating, convening advisory, and resource body for the local Hizmet Community in Dallas.
We offer educational opportunities to our network for increasing professionalism in the areas of leadership, governance, and public relations. We regularly assess the governance, transparency, and accountability of our network of organizations to improve their performance and efficiency. We raise funds to help our network of organizations to fulfill their missions and to implement their projects. We advocate on the local, state, and federal levels to support policies aligned with our network of organizations' missions. With the establishment of Raindrop Dallas, we aim to build a groundwork that will inform anyone interested in Hizmet Movement activities.